The eAcademy app is a free-to-download app for students. Students can install the free app on their smartphones and tablets, login and enjoy free access to more than 100 storybooks and quizzes for self or independent learning in school or at home.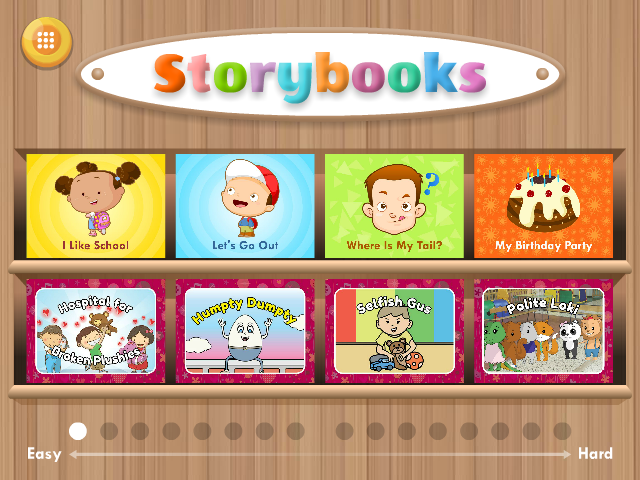 Benefits of the free app
• Combine fun-based learning in school with self learning of the essential skills in English language: reading, listening, speaking and spelling
• Enable students to develop a healthy reading habit from young through a wide variety of books with interesting contents appropriate for their levels
• Enable schools to kickstart a powerful reading program for all students easily and absolutely free of charge for both school and parents
---
The app includes the option for parents to subscribe to eAcademy Premium. Subscribers gain access to a full suite of guided learning that develops skills in reading, listening, speaking and spelling. Students learn progressively through dynamic lessons with readers, songs, flashcards, games, interactive activities, conversation and speech training. The learning modules follow a carefully designed lesson plan, enabling students to learn and explore at their own pace, and build a solid foundation in English.
Video Lessons
• Every unit begins with a video lesson that introduces a new learning theme or topic
• Explore across themes and gain new knowledge
• Get to know the alphabet, letter sounds and more to learn how to read new words accurately
• Learn grammar rules including punctuation, nouns, verbs, adjectives, tenses, and more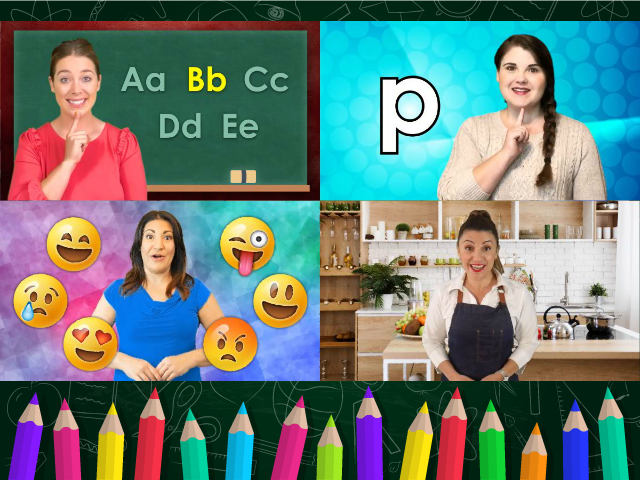 Storybooks and Readers
• Read storybooks that span across a plethora of exciting themes
• Learn the alphabet and phonics through readers that introduce new groups of words
• Read at your own pace or have the books read to you
• Learn new vocabulary and become a fluent reader too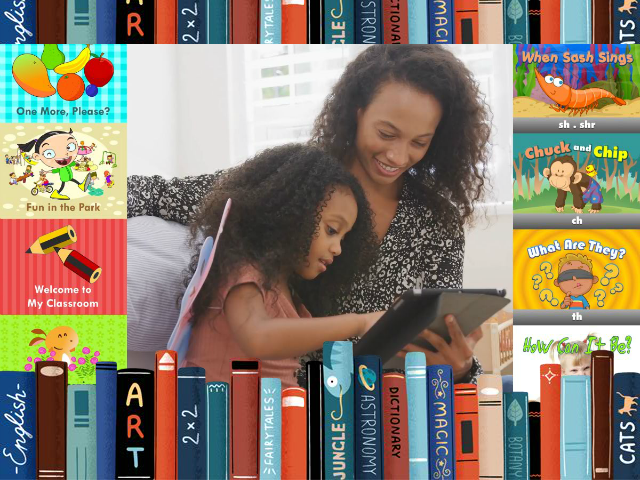 Flashcards and Games
• Put your reading skills to the test with vocabulary and sentence flashcards
• Get instant feedback and improve pronunciation
• Play fun and interactive games that reinforce learning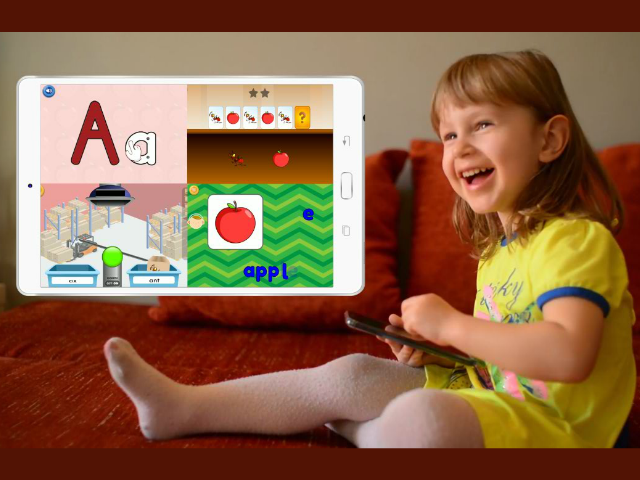 Speaking and Conversation
• Apply language skills in daily settings
• Sing conversation songs that introduce the dialog lessons
• Role-play a conversation and learn to speak with confidence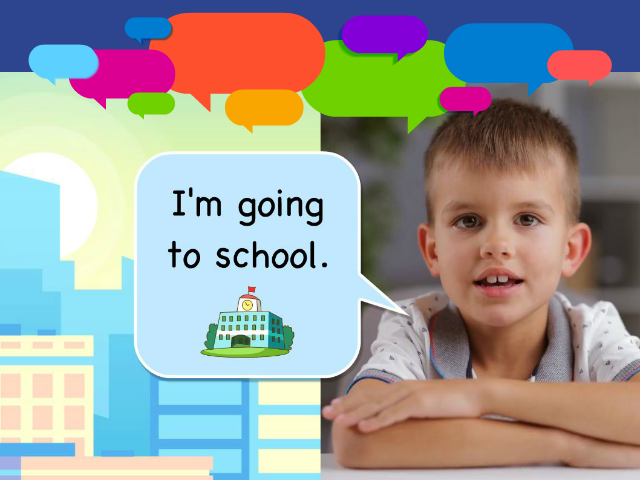 Music and Movement
• Take a break from all that screen-time, loosen up with stretches or a full-body exercise
• Sing along to the theme songs and practice vocabulary
• Infusing music and movement in activities is a great way to learn, play and dance along to the action songs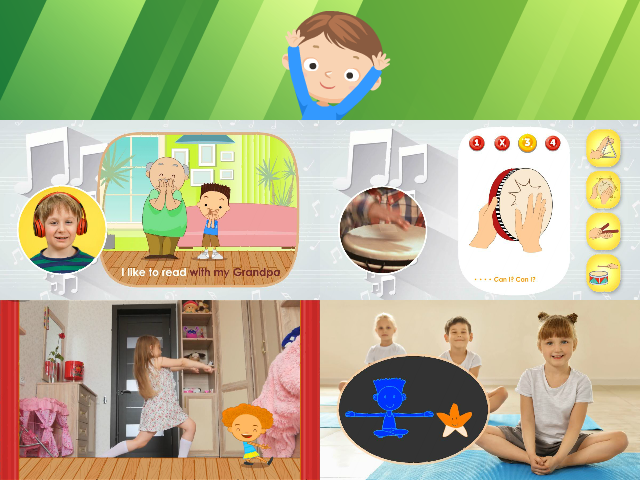 ---
Contact us today to find out
more about eAcademy!