Make Your School a Happy School!
---
Our happy students ...

"We really enjoy the interactive activities and fun projects. Learning is so much fun!"
Using a state-of-the-art curriculum based on a 'learning through play' approach, with hands-on projects and interactive activities, students are motivated to learn and love learning.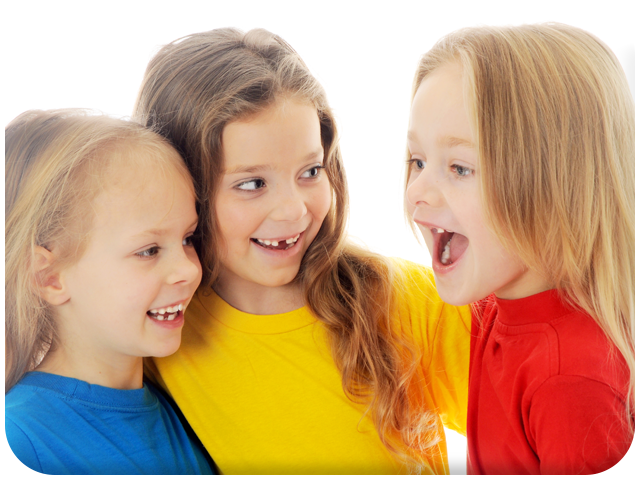 Our happy parents ...

"My child looks forward to going to school. And she is making excellent progress in her learning!"
Using a secured app, parents are alerted when their children check in to school each day. They can also track their child's learning progress through the child's e-portfolio, as well as journal and photos posted by the school.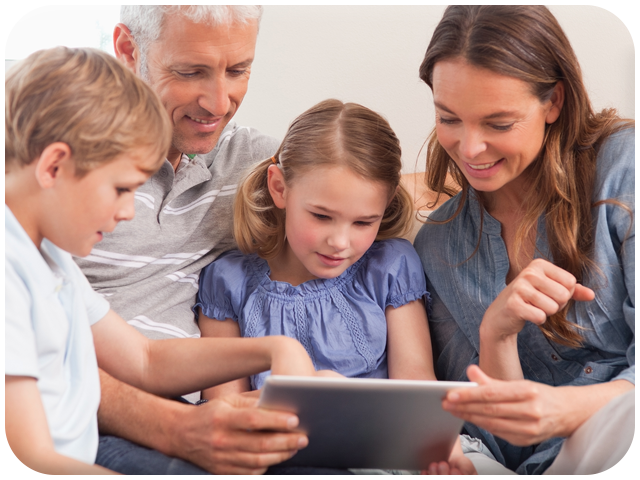 Our happy teachers ...

"With flexible and high quality learning materials to work with, I can devote more time to teaching and helping my students!"
Using ready-to-use lesson plans and digital supporting resources, teachers can devote their energy to helping students optimize their potential.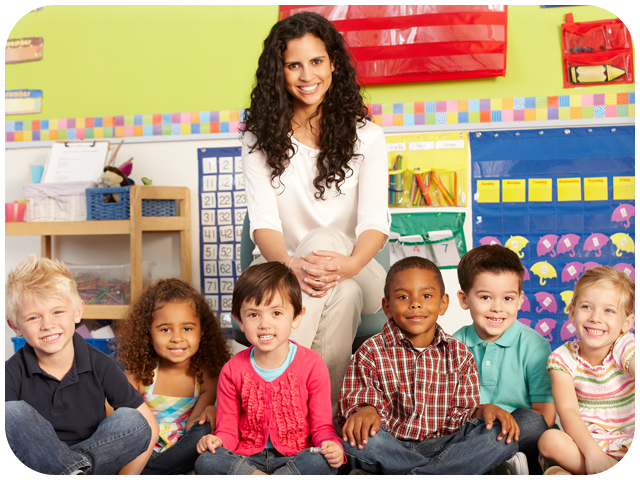 Our happy supervisors ...

"As a supervisor, not only do I see an increase in enrolment, I can now manage the center more effectively!"
Using an integrated cloud-based administration system, supervisors can now manage student enrolment, communication with parents, and center administration anywhere and anytime.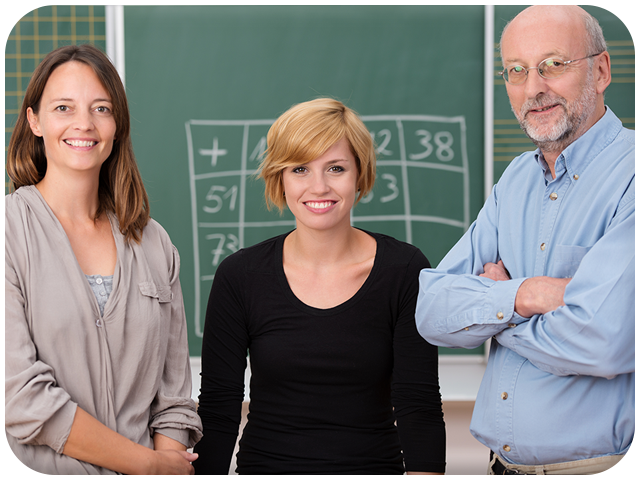 Our happy operators ...

"Ever since our school subscribed to the Town4kids Kindergarten System, I see an increase in fees collection and manpower cost saving!"
Owners and operators will continue to own, operate and expand their business under their own brands. As a Town4kids subscriber, your business enjoys an extra boost through the many tools and resources that greatly enhance operating efficiency and customer satisfaction.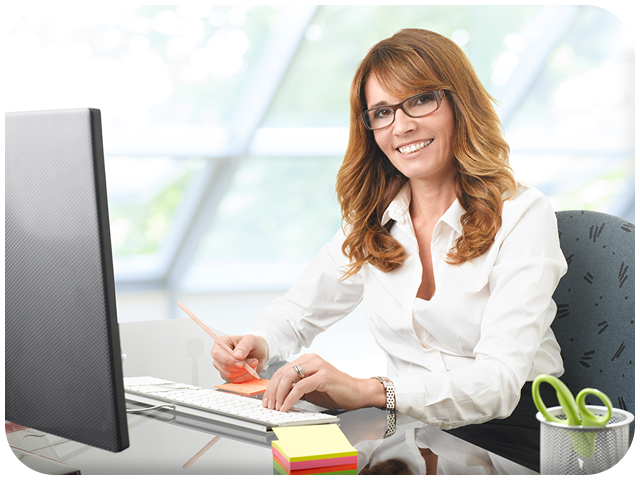 No Costly Franchises Required!
---
Own and build your own brand
● Town4kids Kindergarten System is not a franchise
● Subscriber schools operate under their own brand
● No tie-in if school decides to terminate subscription
● Enable owners/operators to focus on growing the business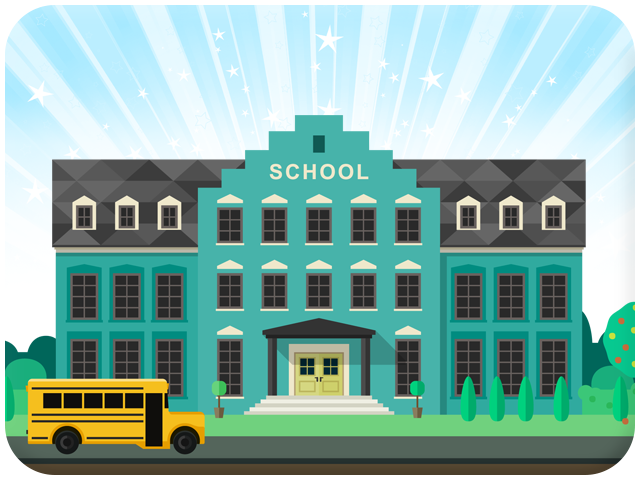 Modern and state-of-the-art curriculum
● Curriculum with STEAM emphasis
● Modern blended learning approach
● Classroom interactive courseware + student home learning app
● Downloadable lesson plans + worksheets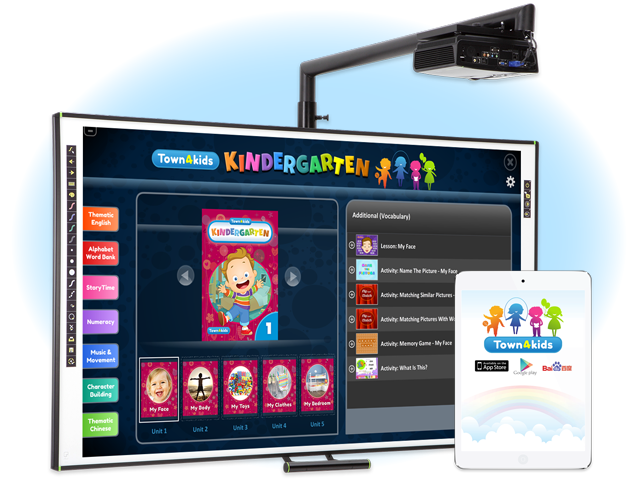 Integrated school administration system
● Manage student enrolment
● Manage daily check in and check out of students
● Manage student / class assignments
● Manage fee collection with ability to send notification alerts to parents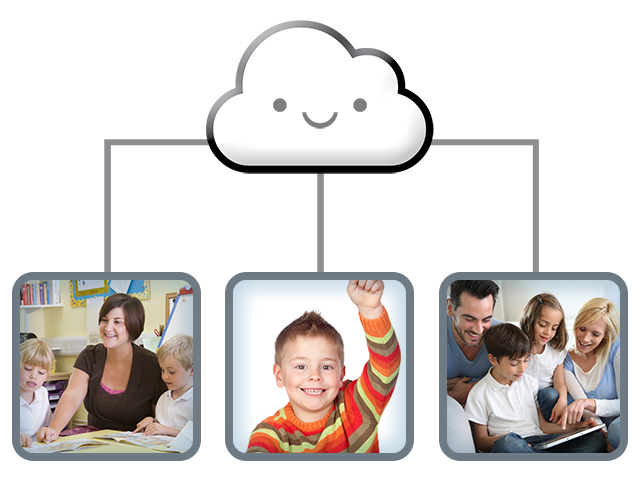 Communication with Parents + Child's personal e-portfolio
● Secured parent app
● Child daily check in alerts
● Child's personal e-portfolio
● Message board for parents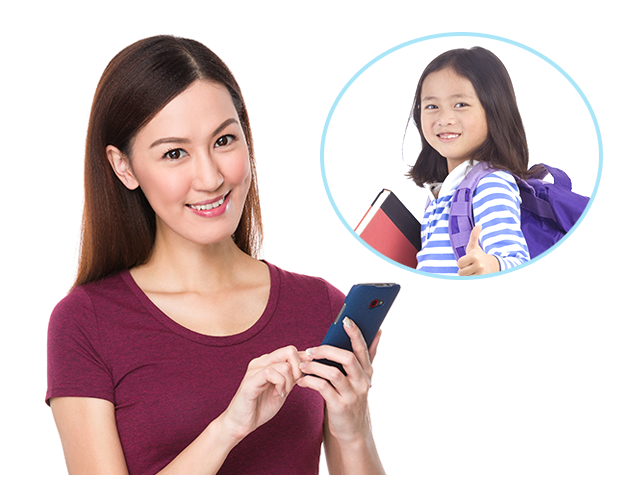 No upfront payment + Affordable subscription rates
● No franchise fee
● No hidden cost
● Affordable annual subscription
● Gain more than what you pay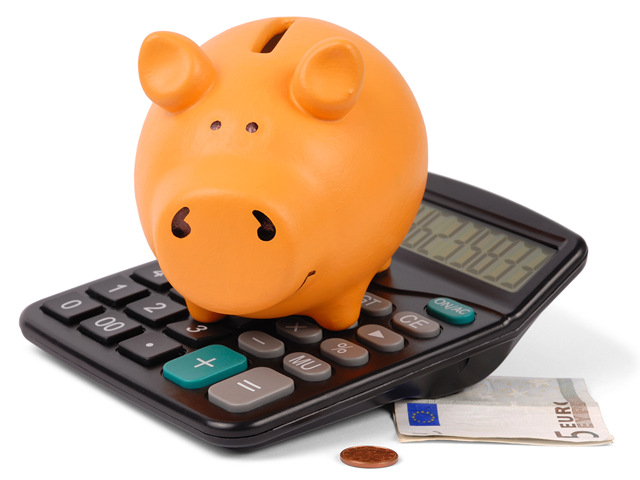 Benefits far exceed subscription cost
● Increase new student enrolment
● Reduce manpower cost
● Affordable annual subscription
● Expand revenue source by running multimedia enrichment programs for existing or new students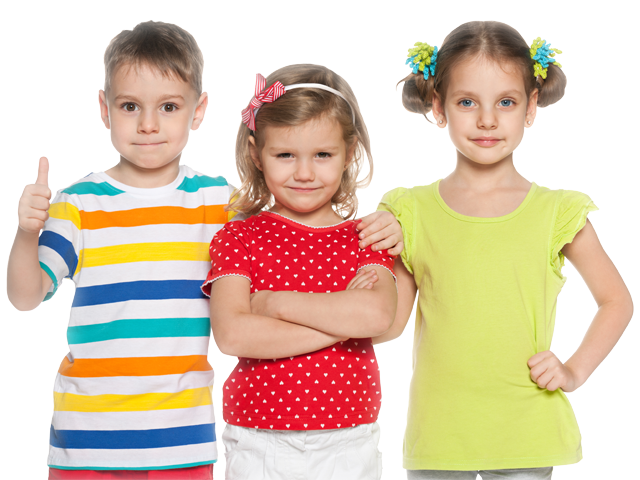 ---
Sign Up for a FREE TRIAL of
Town4kids Interactive Courseware!