The advantage of being bilingual goes beyond the ability to speak and understand two languages. Being bilingual has a profound effect on the wiring of a child's brain from young. A bilingual child has better focus and increased mental flexibility, which significantly enhances cognitive skills. These include problem solving skills, multi-tasking skills, and creativity.

Children are exposed to learning in both English and Chinese through thematic lessons and activities. In addition, the bilingual curriculum includes skill-based lessons that help children build a sound foundation in both languages.

In the English curriculum, children are introduced to the alphabet, letter sounds, and high-frequency words through reading, listening, and speaking activities. Writing exercises are also included for upper levels for both languages.

六岁前是孩子语言发展的关键期。从小开始接触外语、学习外语的孩子能更有效、更流利的掌握双语。此外,学习双语可给予脑细胞丰富的刺激,提升思维的流畅性、灵活性和创造性方面的智力发展。

通过课程中的趣味主题,孩子学习利用双语探索与主题相关的新知识。此外,双语课程也以渐进的方式,通过听、说、读、写,培养孩子驾驭双语的能力。英语课程包括字母、拼读和词句练习。高年级课程也包括基本笔画和汉字书写练习。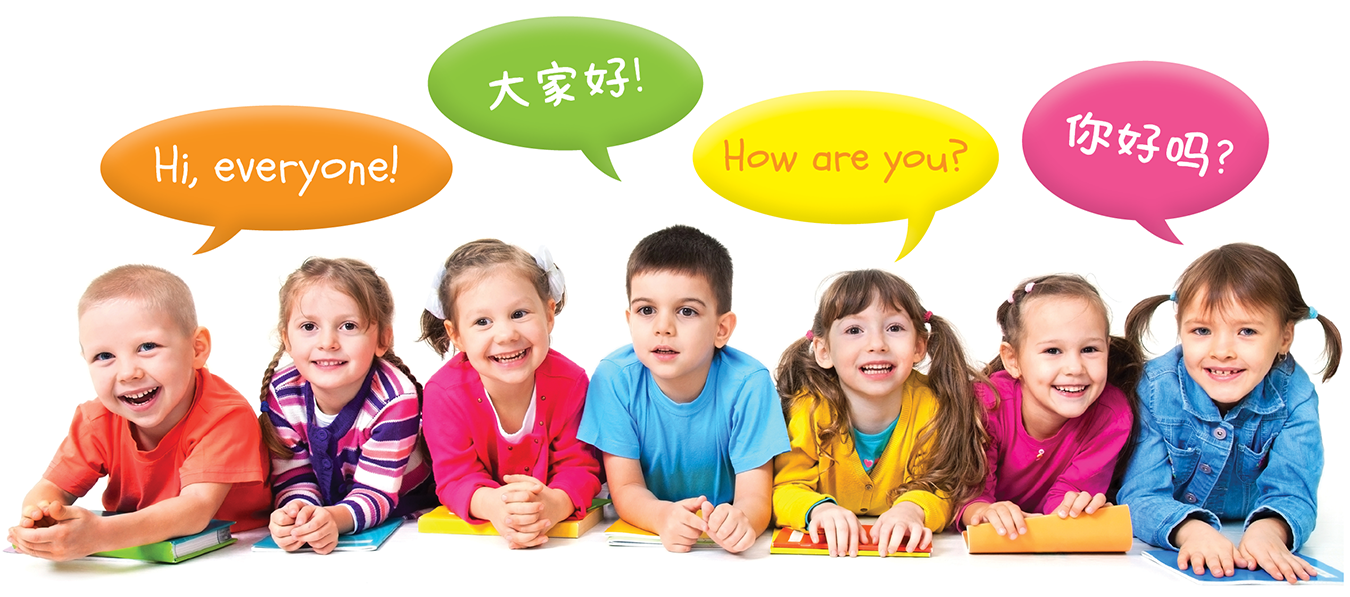 Contact us today for a FREE TRIAL of
Town4kids Interactive Courseware!
免费试用Town4kids互动课件!