---
Town4kids Kindergarten Explorer
Town4kids Kindergarten Explorer is a modern curriculum using the Blended Learning Approach. Students engage in an integrated learning environment that includes interactive multimedia activities, combined with traditional worksheet exercises, and a mobile student app that enables students to extend learning from school to home.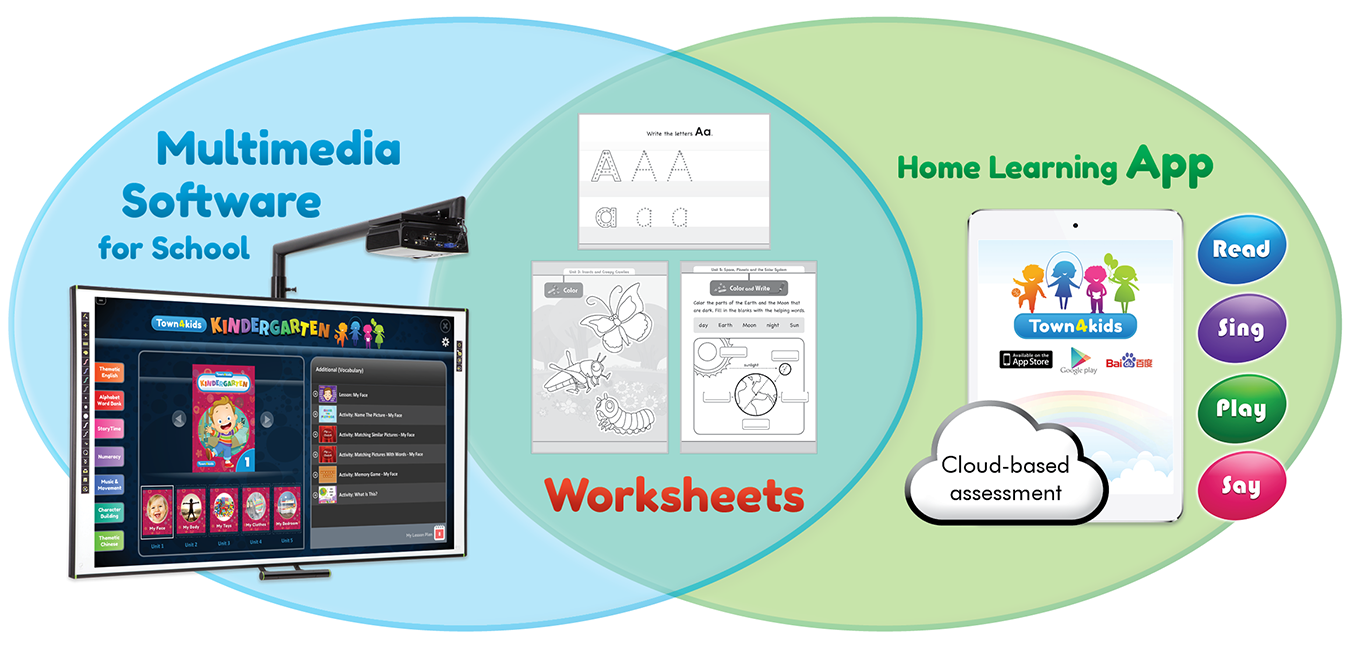 Multimedia
The curriculum is fully supported by an interactive multimedia courseware that contains hundreds of songs, interactive lessons and activities spanning across various topics and subjects. The courseware can be installed in a multimedia lab, or in a classroom with interactive whiteboard or interactive projector. The activities are designed to motivate children to learn through fun and games.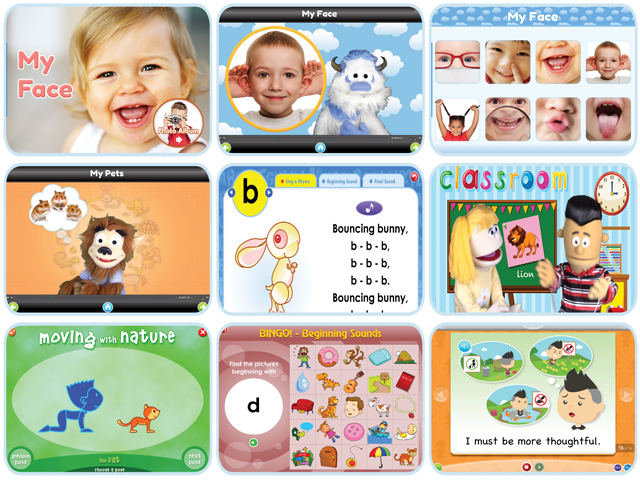 Worksheets
Lessons are also supported by worksheets that teachers can download and print. The worksheets contain structured exercises that reinforce the learning objectives in each lesson, and work in conjunction with the multimedia courseware. Some of the student works (e.g. art projects) can be put up in class in the form of a learning wall, or learning corners, to create a stimulating learning environment for students.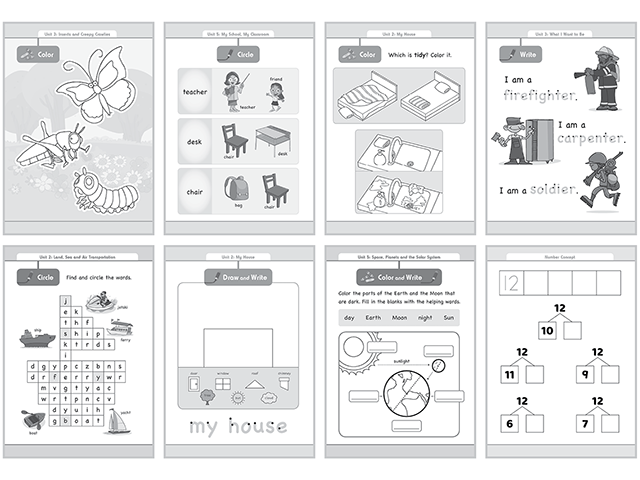 Student App
A dedicated Student App (for iOS and Android devices) designed to support home learning is provided free to students. The Student App, together with the classroom curriculum, creates an integrated school-home learning environment. The app incorporates built-in features that support shared reading with parents and learn-to-speak function using advanced speech recognition engine for self-learning.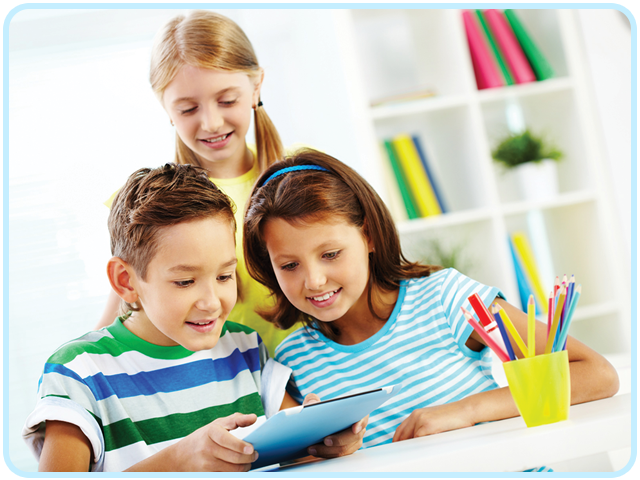 Curriculum Highlight:
STEAM Education Approach
STEAM is an educational approach that infuses Science, Technology, Engineering, Arts, and Mathematics. Research has shown a positive relationship between early STEAM experiences and future success in school.

Science, Technology and Engineering have changed the way we live and opened up new possibilities for the future. Math is a central component in these subjects. Arts play an important role in cultivating creativity, creative expression, and communication abilities. Town4kids' curriculum is designed with an emphasis in these areas to equip children with essential skills for the future.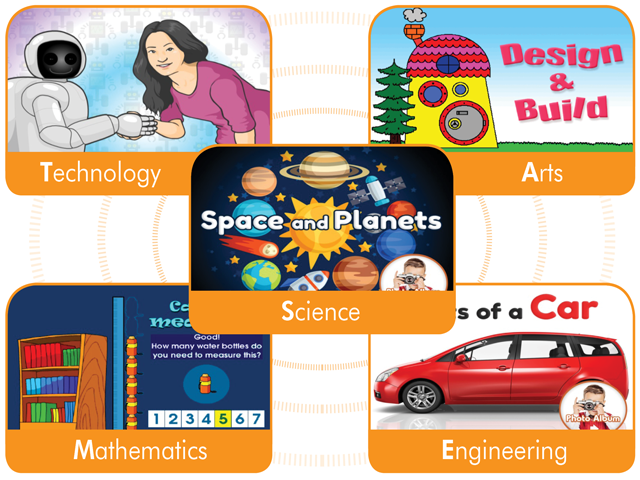 Curriculum Highlight:
Theme-based Learning
The program introduces children to a wide variety of theme-based topics that range from learning about our body and our surroundings to exploring the world of animals and outerspace. Children acquire reading, listening, speaking, and writing skills through these topics and language use activities. Besides the English curriculum, an optional Chinese thematic curriculum is also available.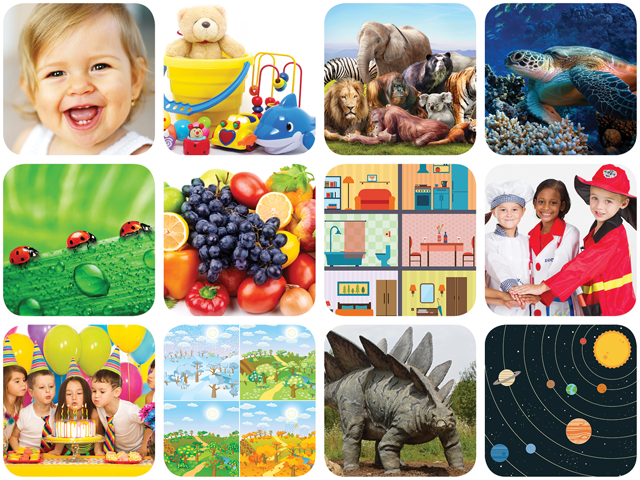 Curriculum Highlight:
Character and Social Emotional Development
The program includes a series of readers that contains short inspirational stories. Through these illustrated stories and animated videos, children learn about good character traits and develop their social emotional skills.

• Loving • Caring • Sharing • Helpfulness • Obedience • Kindness • Attentiveness • Independence • Friendliness • Honesty • Thoughtfulness • Determination • Respect • Courage • Self-control • Fairness • Patience • Confidence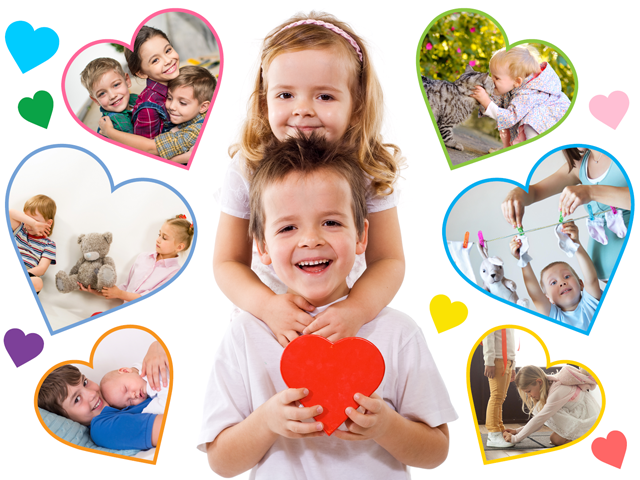 Curriculum Highlight:
Physical Play + Music and Movement
The program includes music and movement activities, and a physical play module that develop the gross and fine motor skills of young children. In addition, these activities help children enhance their self-confidence, while providing opportunities for social interaction and an environment to develop language skills.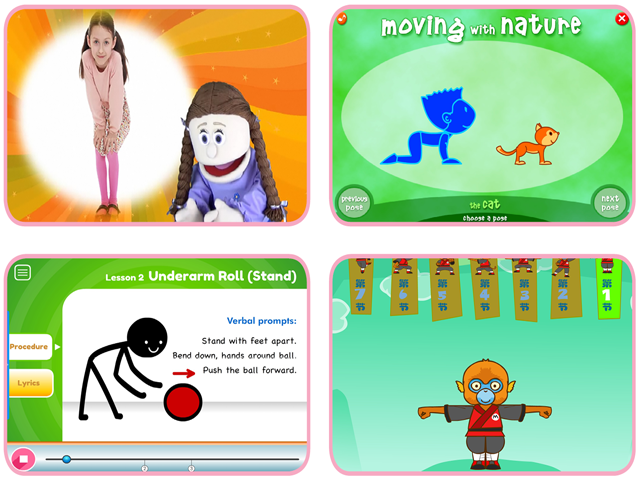 Curriculum Highlight:
Art and Creative Expression
The art and creative expression curriculum includes coloring and hands-on art projects that are closely related to the themes for each level. It is fully supported by ready-to-use templates and digital resources, making it easy for teachers to implement the program.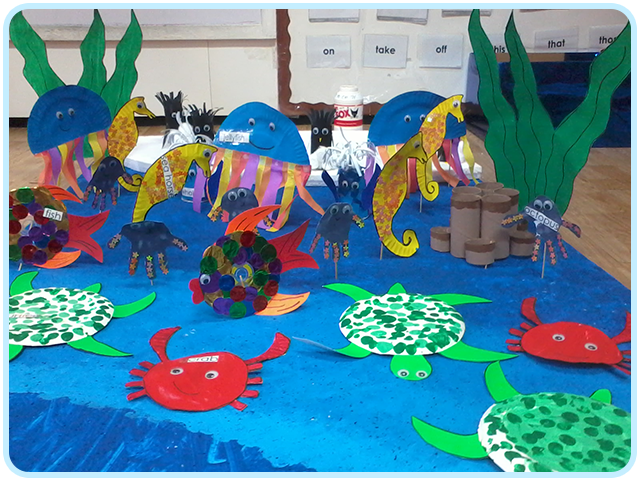 ---
Lesson Plans and Resources
Town4kids Kindergarten System comes with a dedicated Teacher App (for iOS and Android devices), where teachers can access lesson plans, worksheets and other lesson planning resources anytime, anywhere.

These resources cut down teacher's workload in lesson planning, giving them more time to focus on implementation. Other useful teacher resources include a library of songs and minus-one tracks with built-in recording feature to support preparation of student performances during events such as school concerts.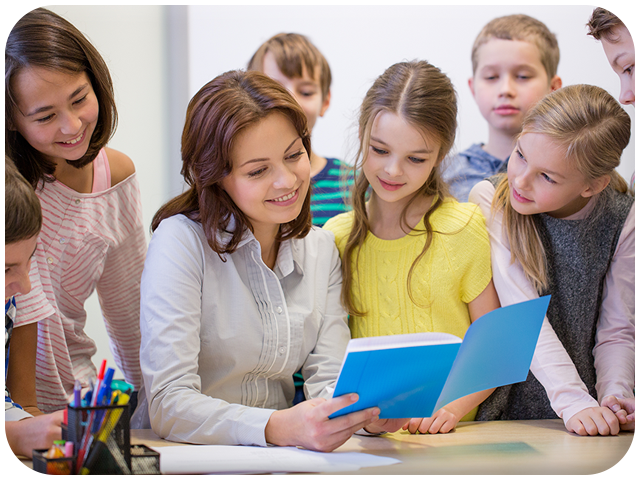 Student e-Portfolios
Teachers are also provided with tools and templates to create and upload e-portfolios for students. Parents can access and view their child's reports and e-portfolio using the Parent App instantaneously. By keeping parents closely updated on their child's progress, schools can foster a stronger school-parent partnership, a key ingredient for every successful school.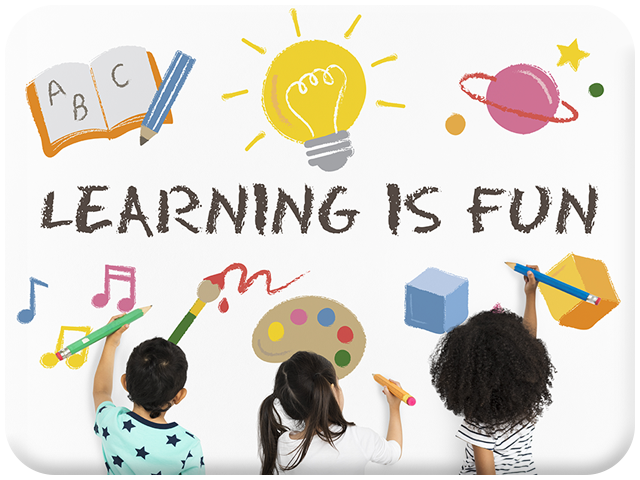 Staff Training
The Teacher App includes a set of practical training videos specially collated for kindergarten teachers. Teachers can tap on these training resources to improve the various aspects of teaching and classroom management skills, thus enhancing their own professional development through e-learning.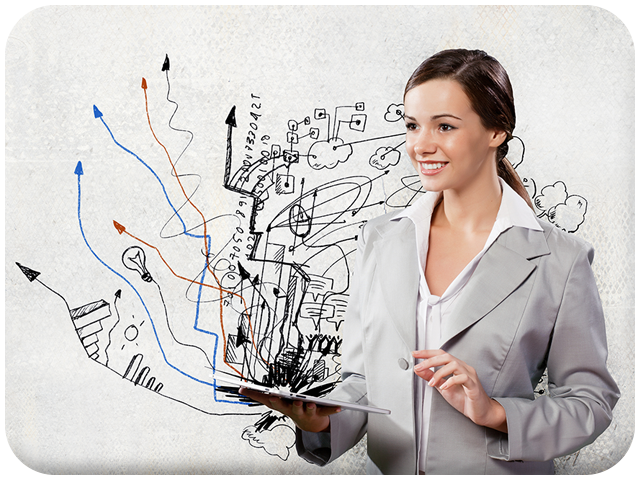 Web Mentoring
Having a mentor is always helpful for new teachers who have just started teaching in a kindergarten. However, a mentor may not always be available in class. The Teacher App enables teachers to use smartphones to snap pictures or record videos and post them with attached comments to their assigned mentor in the school, or to the specialists from Town4kids for help.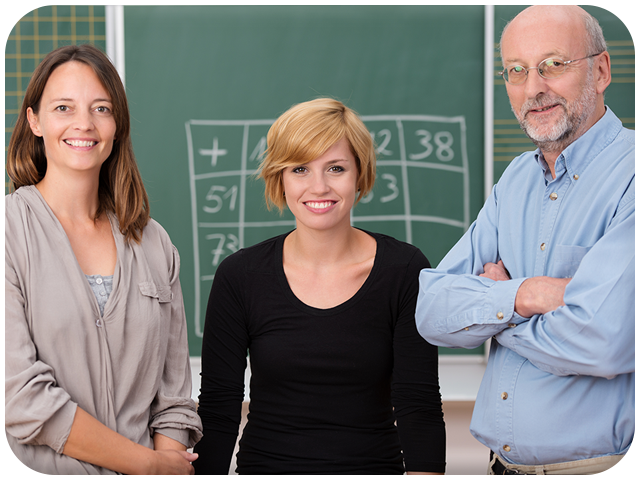 ---
Child Monitoring
Town4kids Kindergarten System comes with a dedicated Parent App (for iOS and Android devices) to facilitate school-parent communication.

At the start of each school day, when a child arrives at school, a check-in photo is taken. Parents will be automatically notified via the Parent App that their child has safely arrived in school. Similarly, parents will also be notified when their child leaves the school at the end of the school day.

If the child has a medical condition, parents can also input the child's medication instructions and track if the medicine is being administered properly while the child is in school through the Parent App.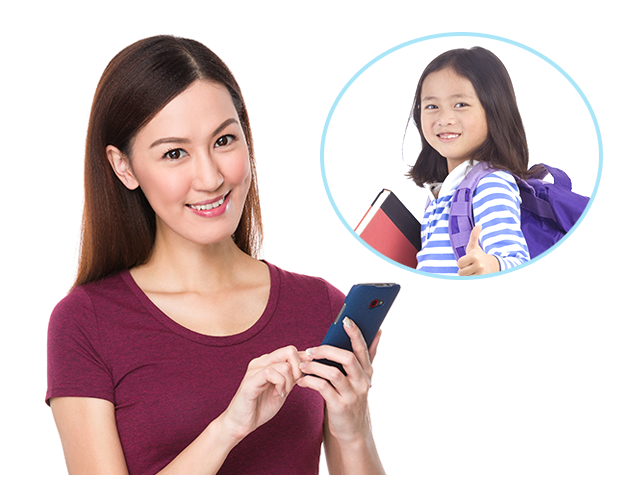 Message Board for Parents
The message board in the Parent App provides safe and secure communication between parents and teachers. Parents can send messages directly to the class teacher or the school administrator using their smartphones.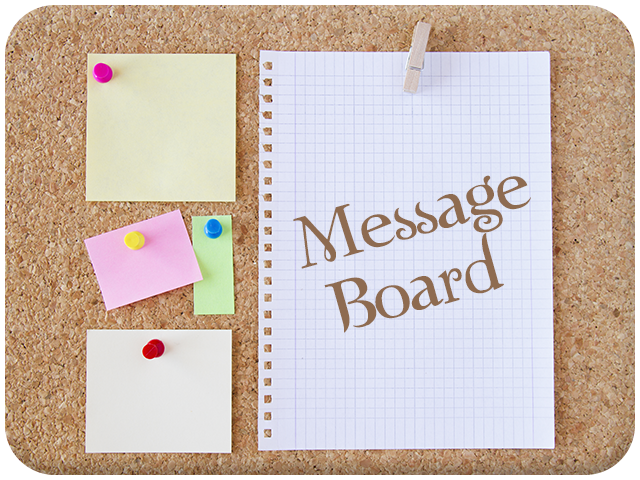 Student Reports
With the Parent App, parents can also view their child's reports (in the form of e-portfolio) securely, as soon as they are uploaded by the child's teacher. With easy access to the child's reports, parents can track their child's progress in school easily.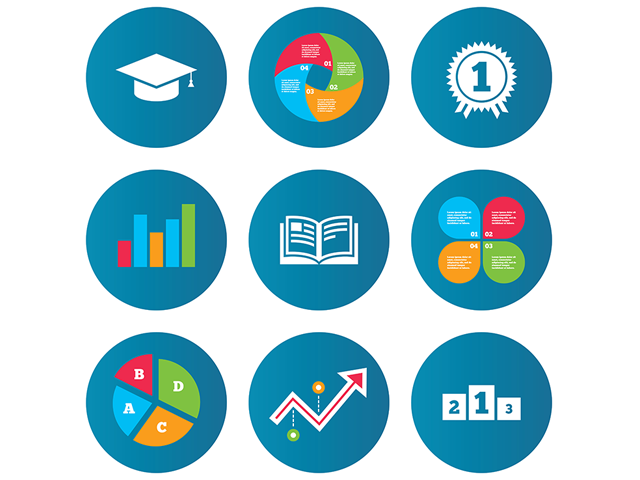 "What's Happening"
Parents are updated on education trends and parenting tips through the Parent App. The app also enables teachers to post what's happening in class to share with parents.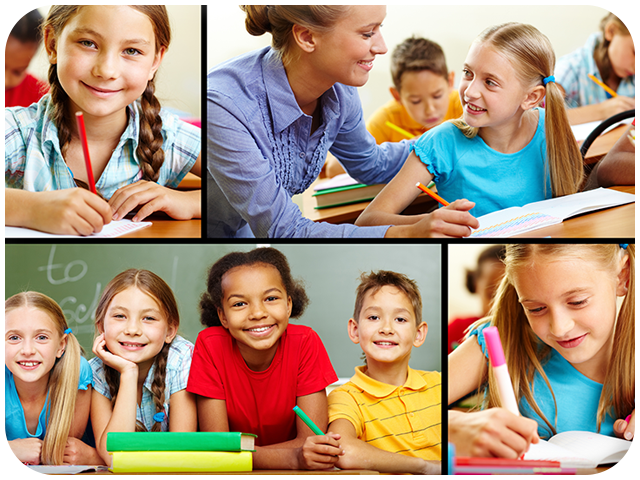 School Events
The school events calendar in the Parent App shows the school events within the year, enabling parents to know which key events they may wish to attend and include them in their own schedule ahead of time. This feature, together with other features in the Parent App, serves to foster a closer school-parent partnership and keep parents engaged with what's going on in school.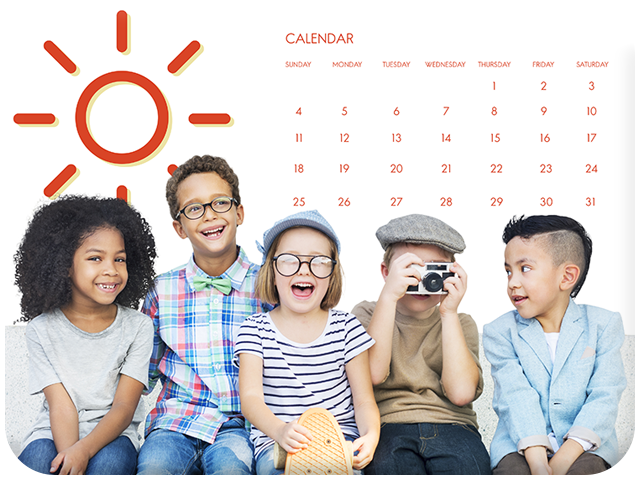 ---
Cloud-based Administration System
The cloud-based administration system supports student enrolment, center administration, and communication with parents. Information can easily be accessed anywhere and anytime. It is a secured system that runs on multiple platforms including Windows PCs, Macs, Android and iOS devices.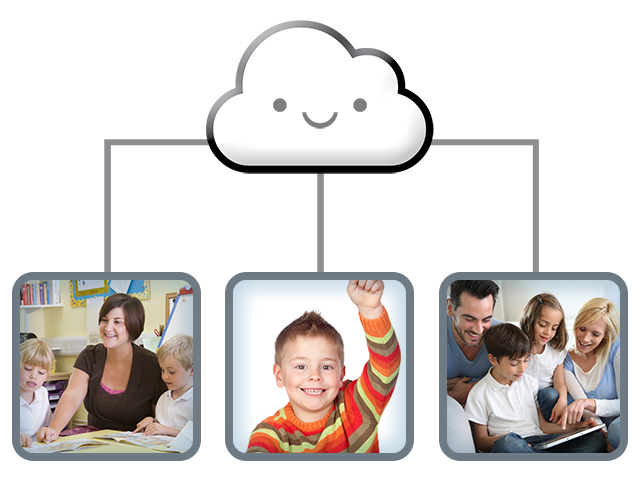 Fee Reminders and Operation Reports
School administrators are provided with a fee reminder function to ease their administrative workload. Parents will be gently reminded via the Parent App's message board when the child's school fee is due.

School administrators can also print summary charts on monthly student enrolment, attendance and other operation reports, to keep a close tab on the school's operations.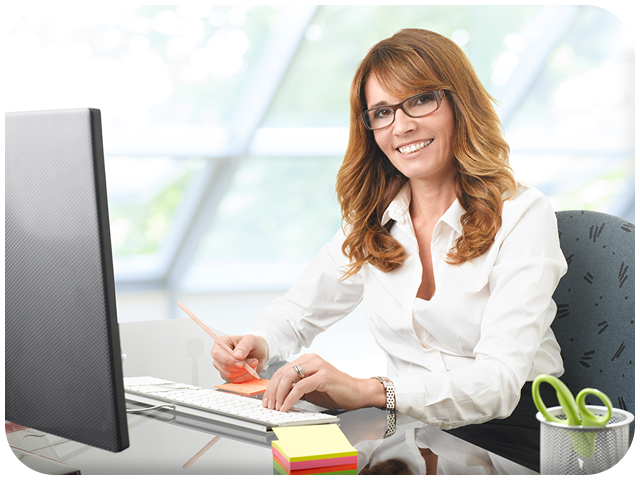 Center Marketing Toolkit
Schools will be provided with a center marketing toolkit that contains checklists for open house and templates for invitation flyers, etc.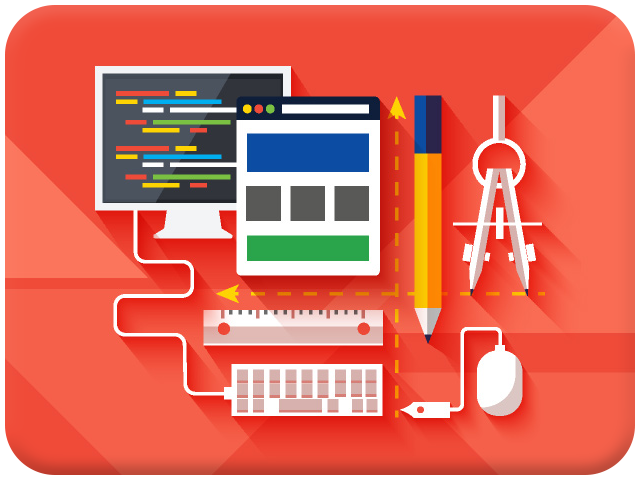 Social Media Marketing
Schools will also be provided with social media marketing support through our Facebook presence, putting them in a better position to attract new students.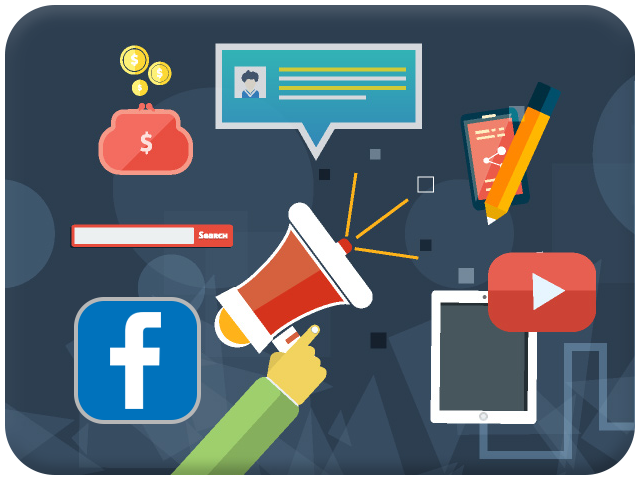 ---
Sign up for a FREE TRIAL of
Town4kids Interactive Courseware!