Town4kids Bilingual Kindergarten System comprises a Starter and 6 levels of study. The Starter level is designed for children of age 2+, levels 1 and 2 cater to age 3+, levels 3 and 4 cater to age 4+, and levels 5 and 6 cater to age 5+.

儿童城双语幼教课程级别为:Starter(小小班),1级和2级(小班),3级和4级(中班),5级和6级(大班)。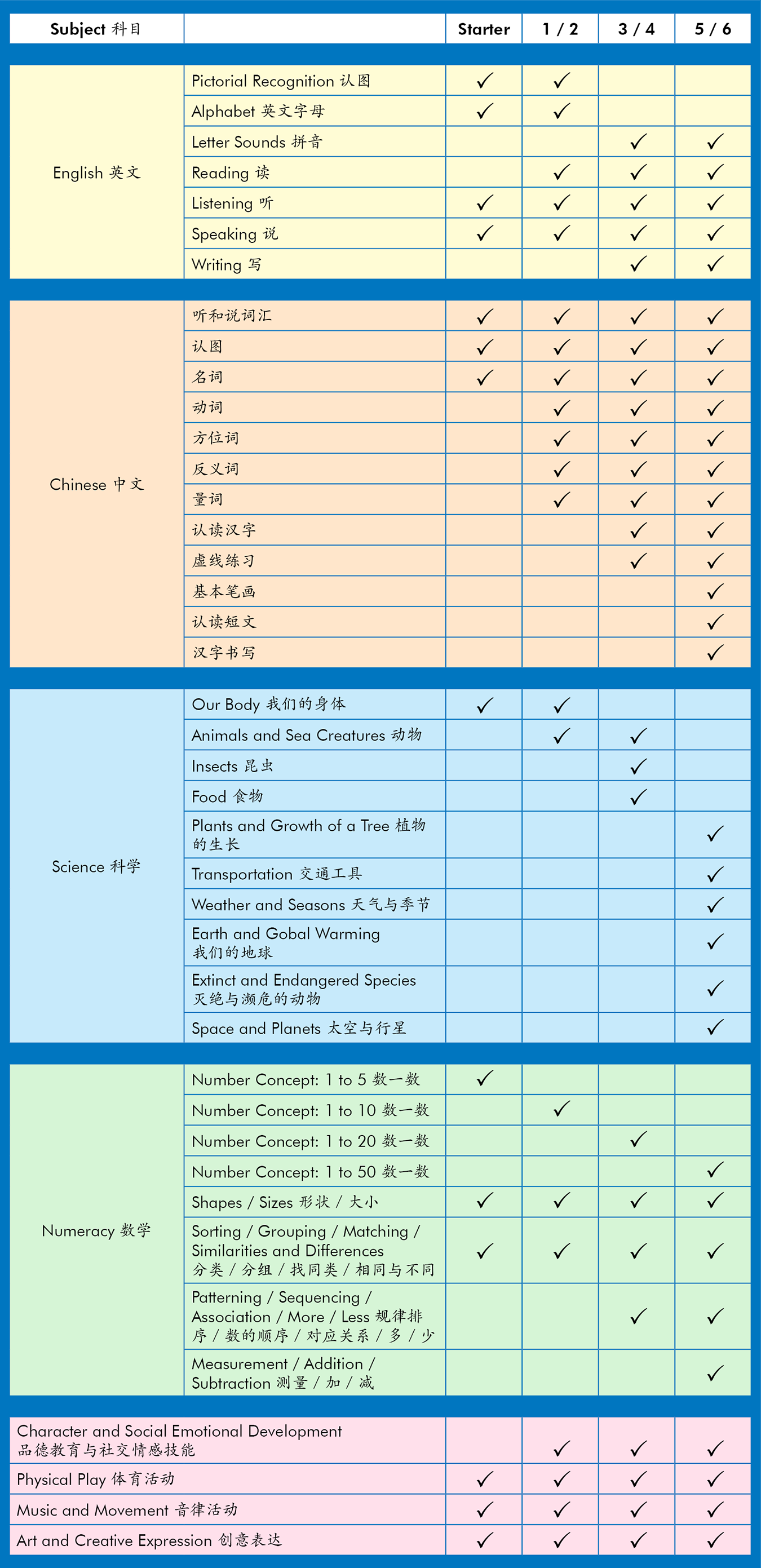 Realize the full potential of
your learning center today!
实现您的学校的巨大潜力!
---